Design Tree Maintenance uses an integrated approach to managing insects, diseases, and environmental stresses that begins with maintaining plant health using sound cultural practices including pruning, water management, and the maintenance of healthy soils. Periodic inspections are essential to detect problems before they reach damaging levels. When treatments are necessary, Design Tree Maintenance can apply organic and naturally based materials along with vitamin based products that promote plant health while protecting people and the environment.
Tree and Shrub Diseases
Diseases are abnormalities in trees and shrubs caused by microorganisms such as fungi and bacteria and by environmental stress such as drought, temperature extremes, and air pollution. Diseases are often difficult to diagnosis as different causal agents can produce similar symptoms. Accurate diagnosis is essential to developing effective treatment programs. In the event that an on-site diagnosis and treatment method cannot be reached, Design Tree Maintenance utilizes modern diagnostic laboratories which support pest management services to ensure accurate identification and treatment of plant problems.
Top diseases that threaten or damage landscape plants in the Southwestern United States:
Cankers
Sunscald & Heat Stress
Powdery Mildew
Ganoderma root rot
Armillaria mellea root rot
Damaging Insects
Hundreds of insect species damage leaves, stems, and branches; roots; and flowers and fruit of landscape plants. But not all insects on trees and shrubs are damaging. Some are beneficial and may help pollinate flowers or could be predators or parasites on insects that damage plants. Design Trees' arborists are trained to correctly identify these beneficial insects and mites and can devise effective management programs that protect landscape plants from serious damage while conserving beneficial organisms.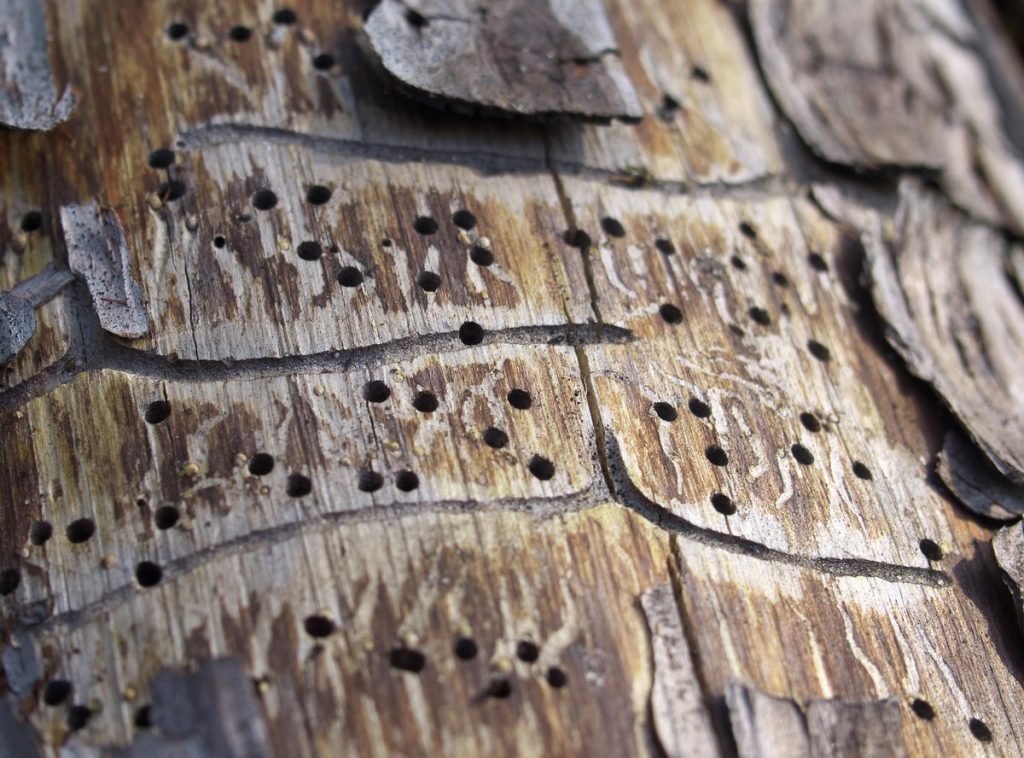 Top ten insects and arthropod pests that threaten or damage landscape plants in the Southwestern United States:
Borers
Bark Beetles
Monterey Pine Aphid
Oak Aphids
Weevils
Leaf Beetles
Psyllids
Thrips
Whiteflies
Palo Verde Beetles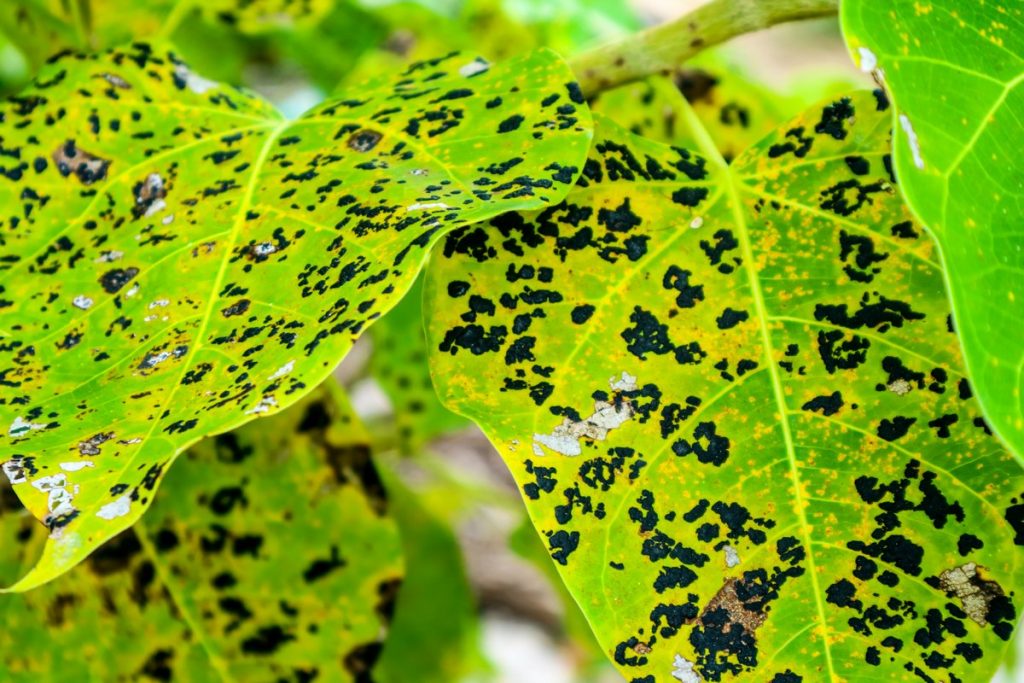 One of our arborists will gladly discuss with you the best care and maintenance program for your trees.